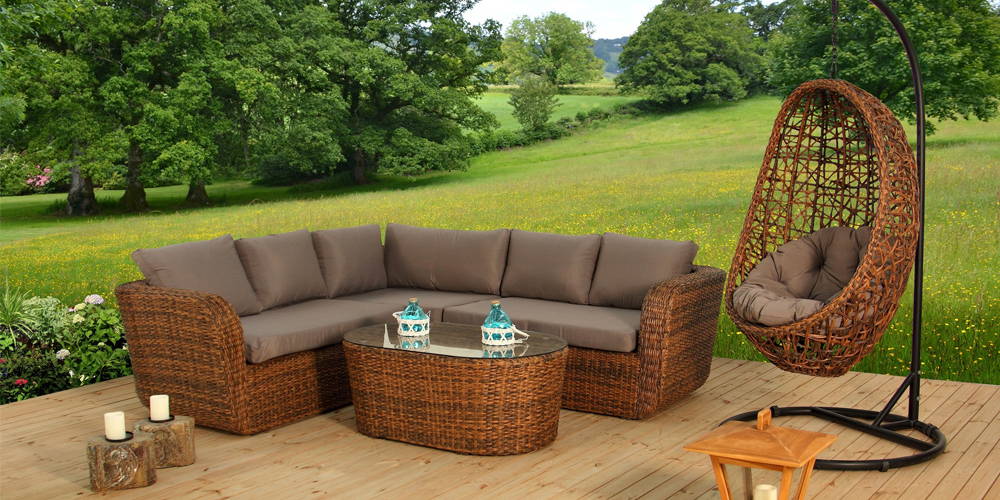 Many people admire the beauty of rattan furniture. Starting from a very artistic appearance to a shape that is full of detailed textures. Not surprisingly, the average price of furniture made of rattan is higher than furniture made of wood. How to care for this furniture? Let's find out in more detail!
Put Rattan Furniture in a Dry Place
Just like wood, rattan material is also susceptible to water. If this furniture is placed in a damp room, the structure will become brittle and easily weathered. Therefore, make sure you put this furniture in a cool and dry room. If the rattan surface is splashed with water, wipe it off as soon as possible using a dry cloth.
Use As Home Interior
Rattan furniture is also prone to sunburn. So that its charm does not fade because it is constantly exposed to the sun's heat, it is advisable to place this furniture in the interior of the house. The beauty of rattan will be more awake when it is placed in a protected room.
Don't Clean Rattan Using Liquid Chemicals
Most people make the mistake of cleaning their rattan furniture. With the intention of making it easier to … Read More
Continue Reading